Listened to the audiobook on my phone and really enjoyed it.
4 kilos out of 5
Five Cap's shields out of five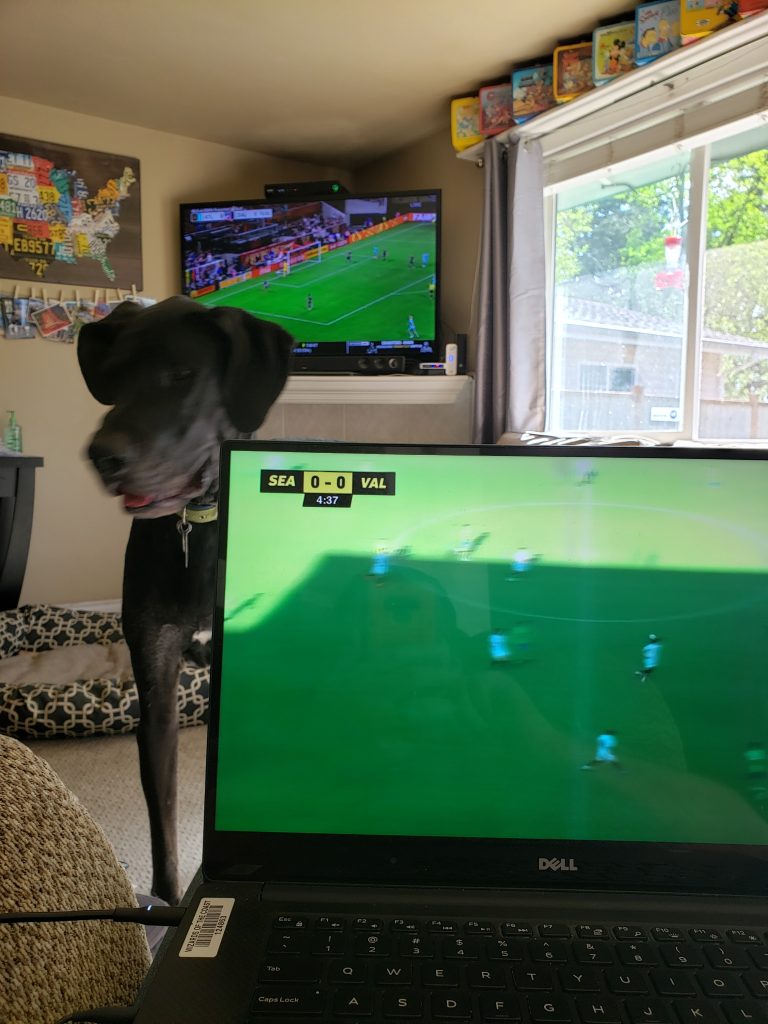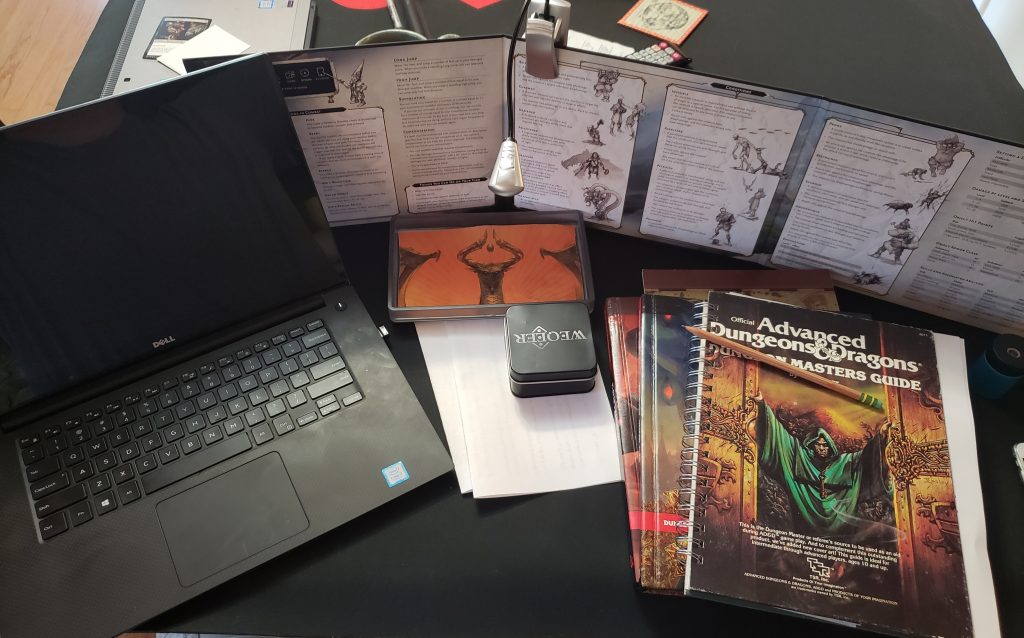 There were times I loved this book and times I didn't like it. It did a great job of keeping me off balance in figuring out where the story was going.
Rating: 4/5 Protomolecules
I quite enjoyed it. A fun nostalgia romp.
Rating: 4/5
It is a weird movie, framed as an action. And sure there is some. But it's much more of one about the human condition and greed.
Rating: 2/5 rounds in the magazine