I quite enjoyed it. A fun nostalgia romp.
Rating: 4/5
It is a weird movie, framed as an action. And sure there is some. But it's much more of one about the human condition and greed.
Rating: 2/5 rounds in the magazine
Enjoyable, and Rami Malek truly does give a stunning performance. I didn't love the movie, but the soundtrack is amazing as you'd expect.
Rating: 3 of 5
A funny and touching movie about one girl's journey, and her family, from Norwich England to the WWE, based on a true story.
Rating: 5 Rocks out of 5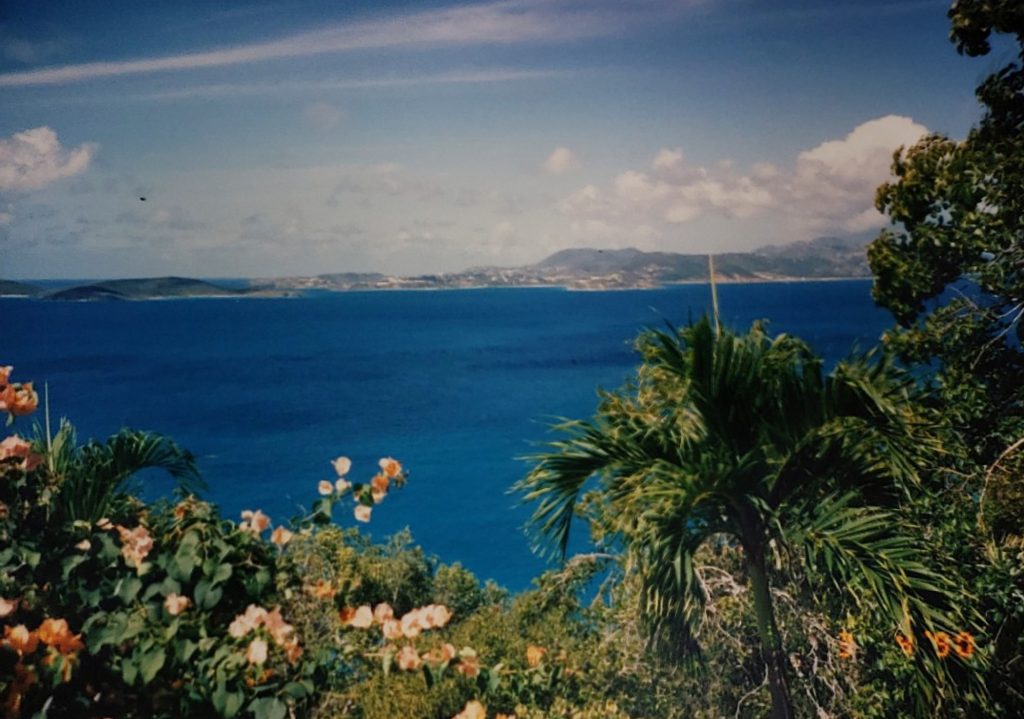 Norway's $1 Trillion Man Talks Brexit, China and Big Tech. An interview with Yngve Slyngstad.
BM: What do you make of [Big Tech] share prices?

YS: The first thing to note is the size of these companies relative to the market in general. When you see the market cap of Facebook surpassing the combined market cap of Russia—and Amazon actually crossed the combined market cap of Brazil—it just tells you that it's well worth spending more time thinking about how these companies affect how the economy is working and about their long-term profitability, rather than spending too much time on geopolitical risk or the risk of a country having some difficulties for the moment. It's the development of how the economy is put together rather than the simple political issues of the day that we try to focus on.
I loved the dystopian setting and the writing style, it kept me disoriented and confused as the plot revealed itself.
Rating: 4 Orcas out of 5