In an effort to drive fundraising in a casual fashion, here are my recommended favorite charities for fundraising.
National Multiple Sclerosis Society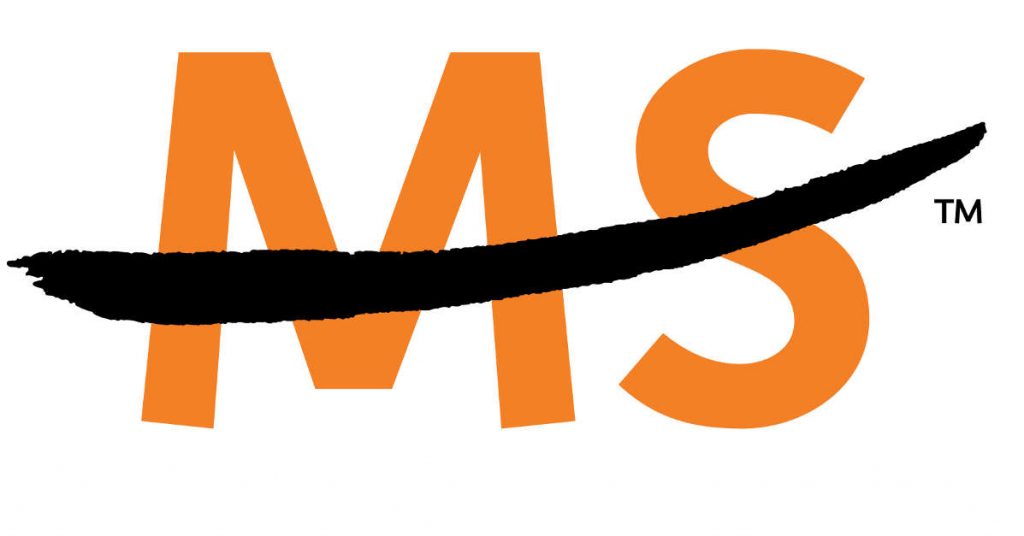 Multiple Sclerosis is a degenerative disease affecting the nerves in the body as their immune system attacks the nerves and essentially creates shorts in the circuit of the nervous system. The byproduct of these attacks vary from person to person but it is a disease near and dear to my heart and I urge everyone to help fund research to find ways to counteract and cure this for people in the world.
Team Rubicon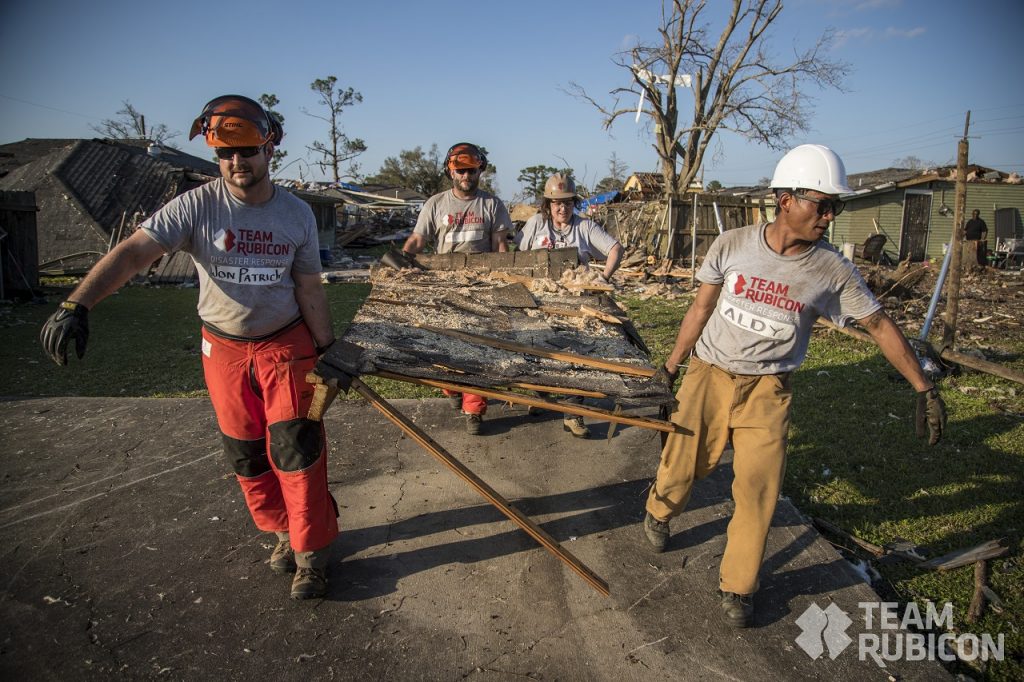 Team Rubicon is a charity organization which responds to disasters around the world. They are primarily made up of veterans after their military service, and they are ranked as a top charity in terms of the usage of donation funds.
Extra Life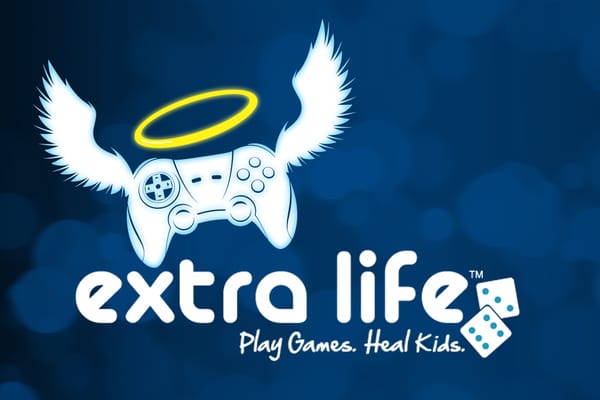 A charity that raises money for the Children's Miracle Network through driving gamers to play games and raise money. It is an annual event for Wizards of the Coast (my employer.)
Child's Play
Similar to Extra Life, this is a charity dedicated to raising money for games. In their own words: "Child's Play improves the lives of children in hospitals and other child facilities through the power of play."
My preferred means of donating is via the annual streaming event, Desert Bus for Hope.