« Previous Day
Next Day »
"This hidden site has been seized. The Federal Bureau of Investigation seized this site as part of a coordinated law enforcement action taken against Hive Ransomware," a seizure notice displayed on Hive's dark web leak site reads. "This action has been taken in coordination with the United States Attorney's Office for the Middle District of Florida and the Computer Crime and Intellectual Property Section of the Department of Justice with substantial assistance from Europol."

The FBI confirmed Thursday that it had access to Hive's computer network since July 2022, allowing federal agents to capture and offer Hive's decryption keys to victims worldwide. Since its takeover, the FBI has helped more than 300 victims of the Hive ransomware, preventing more than $130 million in ransom payments, said U.S. Attorney General Merrick Garland during a press conference on Thursday,

According to the government, the FBI also successfully disrupted a Hive ransomware attack on a Louisiana Hospital, saving the victim from a $3 million ransom payment, and another attack targeting a school based in Texas.
1/26/2023 8:47 am
|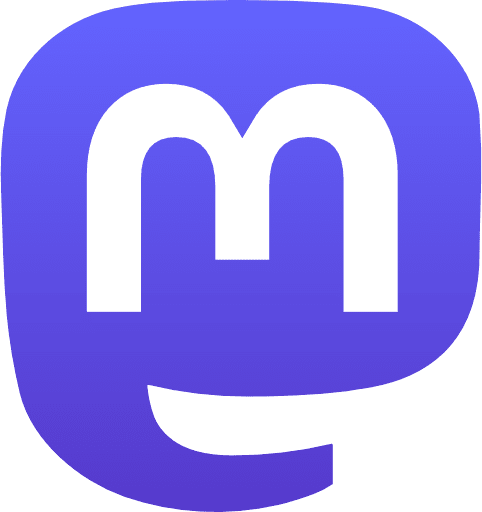 |
This is your reminder: Don't sweat the small stuff.
P.S. - It's all small stuff.
1/26/2023 8:54 am
|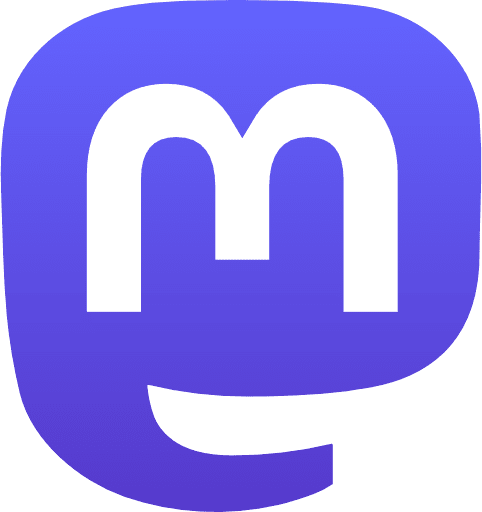 |
Psychiatrist Robert Waldinger discusses the lessons in the long running research into what makes people happy. He starts the video by noting his original TEDx talk highlighted that the recurring biggest aspect of happiness is people who have good warm connections with others. This video is an expansion on that talk. I am watching it now, as I post it, and really enjoying it. I can tell I am going to implement parts of it in my life and how I think about my friends and relationships.
1/26/2023 11:04 am
|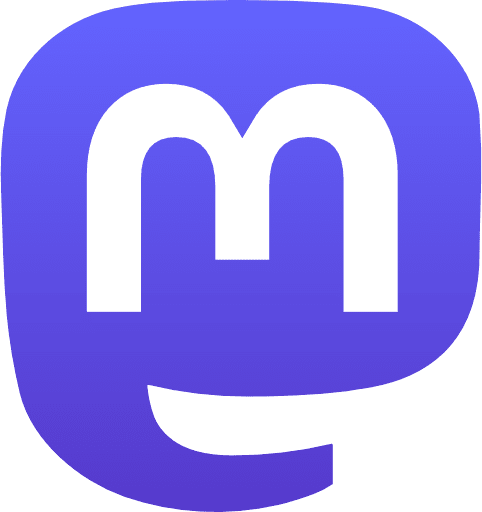 |
Automated Archives for January, 26th 2023
This post was automatically generated
Chess For the Day
Record: 6-0-5
Net Elo Change: +11

Games Played
1/26/2023 10:45 pm
|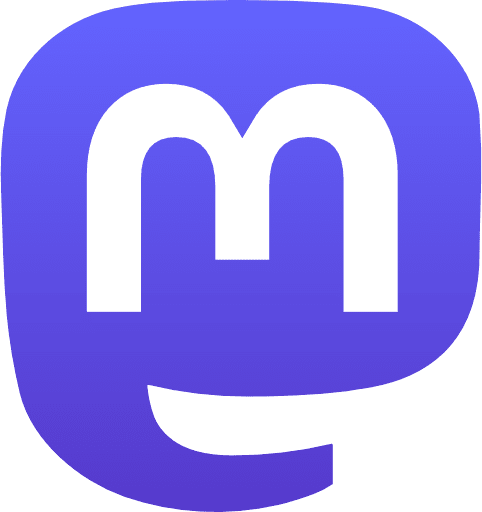 |
📧 Daily Newsletter
Get an email with the day's links and posts delivered to your inbox! Sign up here.
« Previous Day
Next Day »