Weekly Media Roundup
1/9/2021 5:51 pm |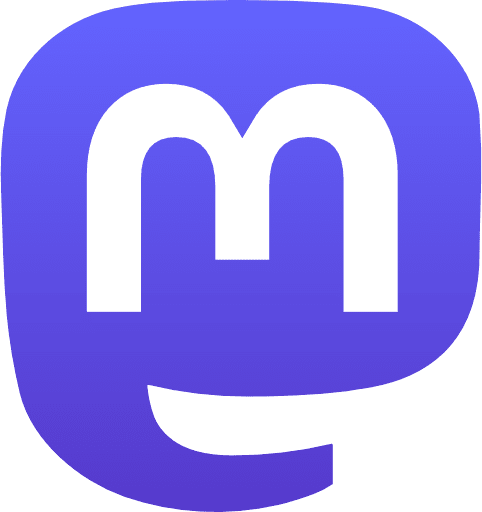 I think I will make a Saturday tradition of updating on media I have consumed over the past week. Some might have been mentioned earlier in the week, but this will be an overall round up:
Aurally, I'm listening to:
📧 Newsletter
Did you know that you can sign up for the email newsletter of this blog? Get an email with the day's posts delivered to your inbox! Sign up here.