European Soccer is back!
8/6/2022 6:20 am |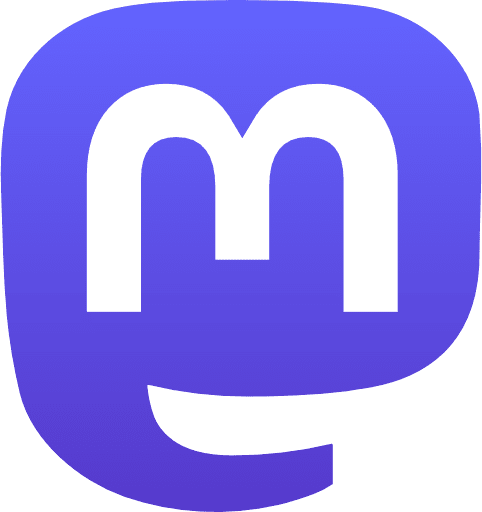 Today is nearly a national holiday for me. As the Premier League and Bundesliga start a new season. I am able to watch soccer almost without stop today between European soccer and the US. Allow me to give you my overall game scheudle:
4:30a: Fulham vs. Liverpool (EPL, Peacock+) - The only game on when I wake up, but Liverpool are my second Premier League team because I really like their coach, Jurgen Klopp. He used to coach my German team, Dortmund.
7:00a: Tottenham Hotspurs vs. Southampton (EPL, Peacock+) - The Spurs are my Premier League team of choice. They captured me when Clint Dempsey (American soccer legend) played for them. And I've been an ardent fan ever since.
9:30a: Borussia Dortmund vs. Bayer Leverkusen (Bundesliga, ABC) - My German club starts their season. They've lost their star striker in the off season and I'll be curious to see what quality they have.
12:00p: Atlanta United vs. Seattle Sounders (MLS, ABC) - My MLS club is away at my hometown. Atlanta's coach is also an Ex-Sounders coach, and the two have immense respect for each other.
3:00p: Aval vs. Corinthians (Brasileirão, Paramount+) - A Brazilian soccer game sneaks into the queue due to a hole in the schedule. Corinthians are one of the storied clubs of Brazil so I need to check them out.
4:00p: Charlotte vs. Chicago Fire (MLS, ESPN+) - MLS at this point will basically be on TV the rest of the night.
6:00p: Colorado Rapids vs. Minnesota United (MLS, ESPN+)
7:30p: Portland Timbers vs. FC Dallas (MLS, ESPN+)
And during all of these, the odds of my multiscreening is high, I might throw a second game on the laptop or maybe set my phone up. The multiscreening will grow more intense over the coming weeks as the rest of the European leagues start their seasons.
📧 Newsletter
Did you know that you can sign up for the email newsletter of this blog? Get an email with the day's posts delivered to your inbox! Sign up here.