Currently Reading & Virtual Tsundoku
1/8/2023 10:44 am |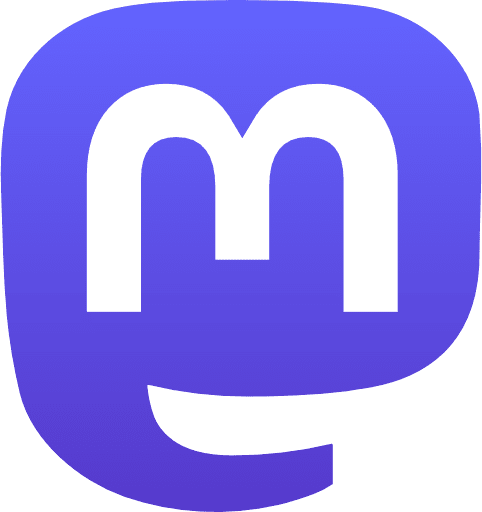 I've got a handful of books in progress and wanted to share them:
A series of afro-futuristic short stories. I'm about a third of the way through and greatly enjoying it. Given that it is a series of disconnected short stories, I'm doling them out and jumping to other books for periods so I don't burn through it.
I read a wonderful one last night, "A Dream of Electric Mothers" by Wole Talabi. Definitely powerful and going to stick with me.
Raising Them Right is not what I would consider a fun read. It's a delve into the stories of the political Right in the US. For example, the first chapter is a brief look at Turning Point USA's Charlie Kirk's background and story that led him to being the figure for the Right he currently is.
I haven't actually started this one yet. It's the third in the series; I listened to the first two last year during commuting. A post yesterday by Cory Doctorow reminded me about the series. I hopped into the Libby mobile app and checked out the audiobook to return to the series.
Virtual Tsundoku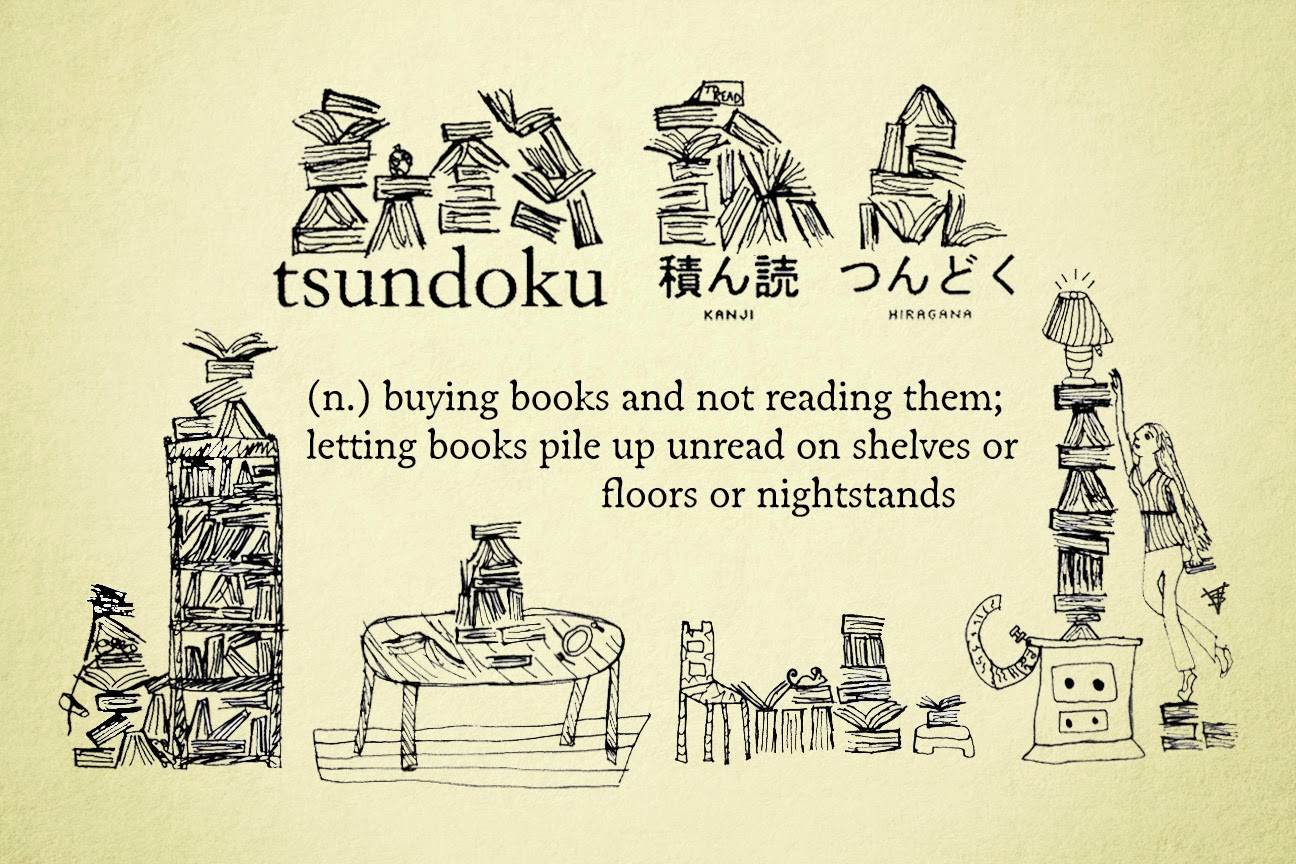 I have a lot of ebooks to read eventually. Here is a quick overview of the latest ebooks I have added onto my stack of books to read eventually. I've added all of these in the past month. There are more books I have yet to read, but this is just the top of the stack.
How the Word is Passed by Clint Smith
Alternatives to Capitalism by Robin Hahnel and Erik Olin Wright
The Comfort Crisis by Michael Easter
Rationality by Steven Pinker
What We Owe The Future by William MacAskill
Encounters With the Archdruid by John McPhee
The Girl Who Circumnavigated Fairyland by Catherynne M. Valente & Ana Juan
Shrines of Gaiety by Kate Atkinson
Trust by Hernan Diaz
An Immense World by Ed Yong
Will Do Magic For Small Change by Andrea Hairston
Of Boys And Men by Richard V. Reeves
The Economic Weapon by Nicholas Mulder
Streets of Gold by Ram Abramitzky & Leah Boustan
Journey of Humanity by Oded Galor
Chip War by Chris Miller
Health Communism by Beatrice Adler-Bolton & Artie Vierkant
Index, A History of the by Dennis Duncan
Sitting Pretty by Rebekah Taussig
Count to a Trillion by John C. Wright (as well as books 2 and 3 of the series)
Beaver Land by Leila Philip
Act of Oblivion by Robert Harris
Friday Black by Nana Kwame Adjei-Brenyah
📧 Newsletter
Did you know that you can sign up for the email newsletter of this blog? Get an email with the day's posts delivered to your inbox! Sign up here.