« Previous Day
Next Day »
Earlier this month, while the rest of the country was celebrating the achievements of civil rights leader Dr. Martin Luther King, Jr., parents and children in the "Dissident Homeschool" network opened a lesson plan and were greeted with the words: "As Adolf Hitler wrote…"

The contents of the MLK lesson plan would be shocking for almost anyone, but for members of the 2,400-member "Dissident Homeschool" Telegram channel, this was a regular Monday at school.

"It is up to us to ensure our children know him for the deceitful, dishonest, riot-inciting negro he actually was," the administrator of the network's Telegram channel wrote, alongside a downloadable lesson plan for elementary school children. "He is the face of a movement which ethnically cleansed whites out of urban areas and precipitated the anti-white regime that we are now fighting to free ourselves from."

Since the group began in October 2021 it has openly embraced Nazi ideology and promoted white supremacy, while proudly discouraging parents from letting their white children play with or have any contact with people of any other race. Admins and members use racist, homophobic, and antisemitic slurs without shame, and quote Hitler and other Nazi leaders daily in a channel open to the public.
The "Dissident Homeschool" network is run by a husband and wife team who use the aliases "Mr. and Mrs. Saxon." This week the antifascist research group Anonymous Comrades Collective published a detailed report that unmasked the Saxons as Logan and Katja Lawrence, who live in Upper Sandusky, Ohio, with their four young children.

The researchers were able to identify the Lawrences through biographical details they shared in the Telegram channel's group chat and on podcast appearances. One of the key clues to identifying them came when they revealed that they owned a German Shepherd called Blondi—the same name as Hitler's dog.
1/29/2023 4:04 pm
|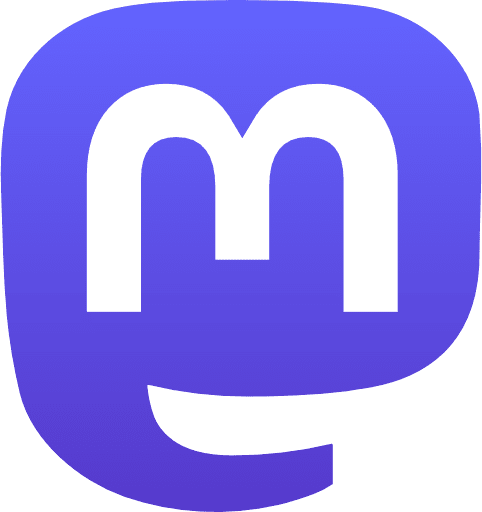 |
Automated Archives for January, 29th 2023
This post was automatically generated
Chess For the Day
Record: 4-0-7
Net Elo Change: -19

Games Played
1/29/2023 10:45 pm
|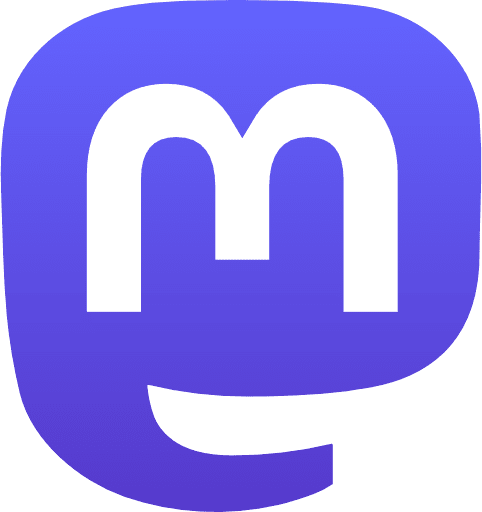 |
📧 Daily Newsletter
Get an email with the day's links and posts delivered to your inbox! Sign up here.
« Previous Day
Next Day »